About us
Welcome to dron.ba - a place where the passion for flying and the art of video production meet! We are a young, dynamic, and innovative video production company that enjoys capturing the beauty of Bosnia and Herzegovina.
Our expertise lies in camera recording, and we particularly excel in the production of documentary videos, promo videos, and corporate videos. Although we are renowned for our spectacular aerial shots, our clients are the best judges of the quality of our work.
Our team consists of a small number of highly skilled professionals who believe in the power of visual storytelling. We have numerous satisfied clients whose stories and projects testify to our professionalism. Join us on a journey through the aerial perspective and the incredible stories of Bosnia and Herzegovina.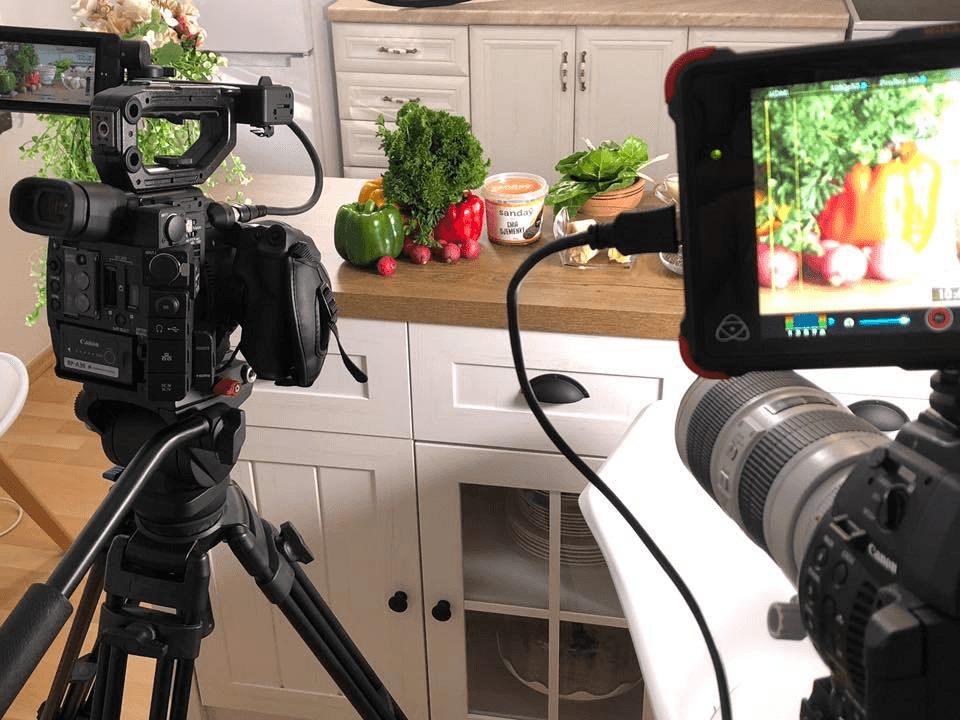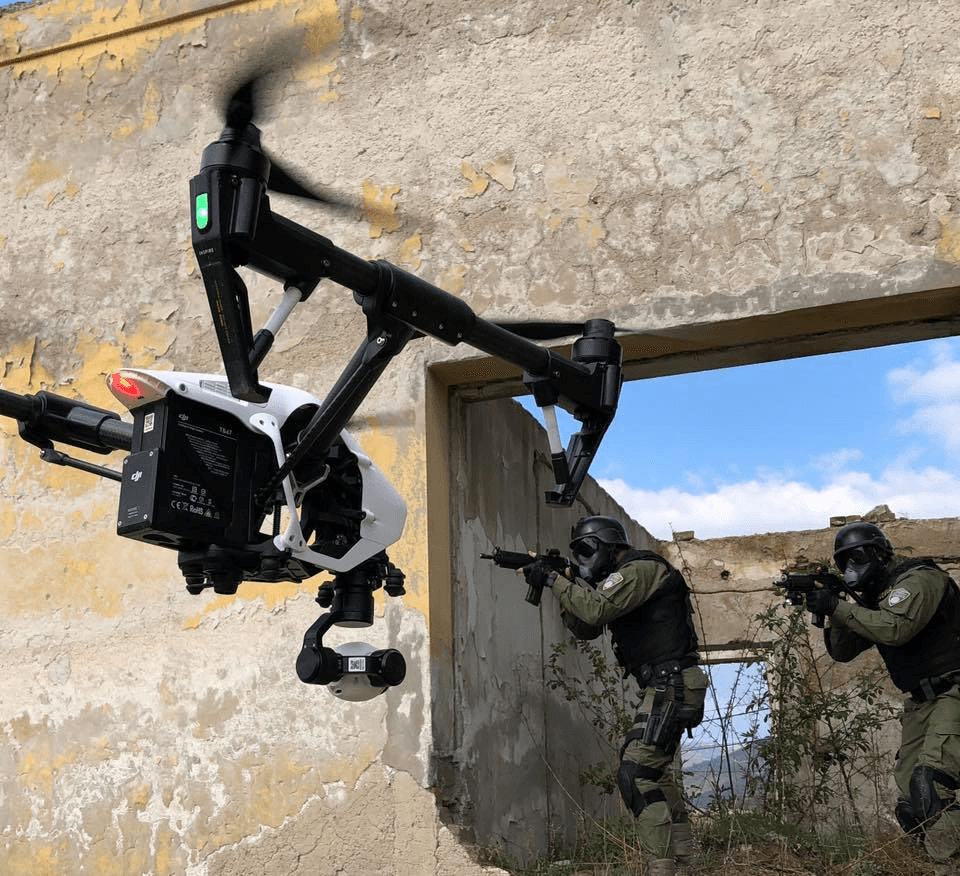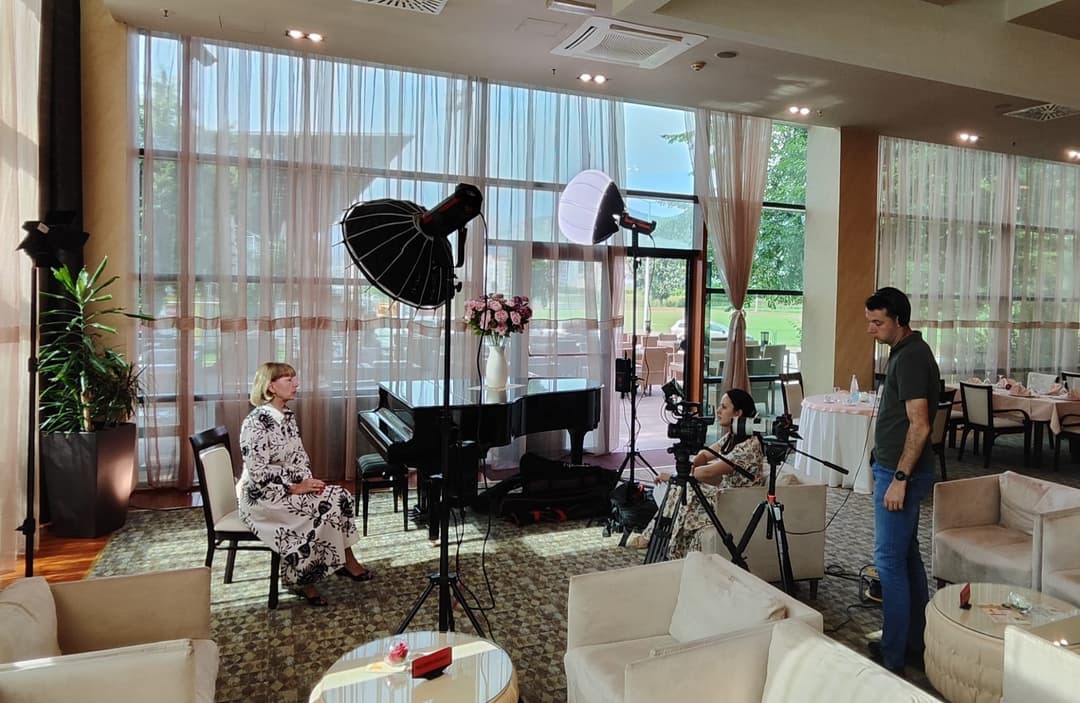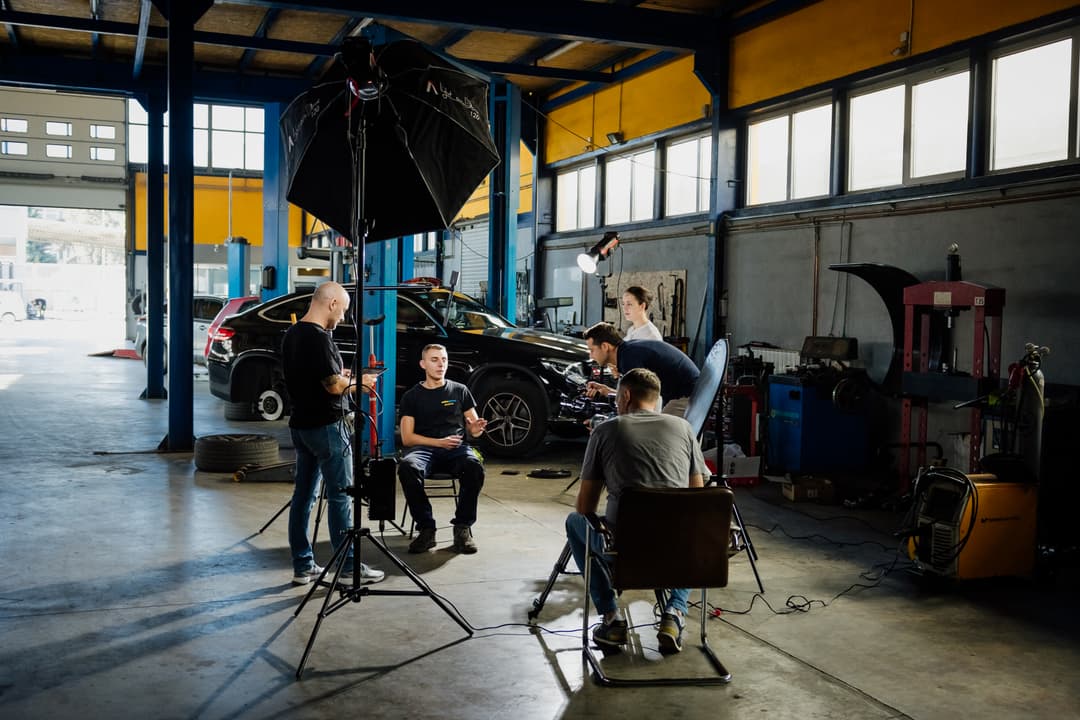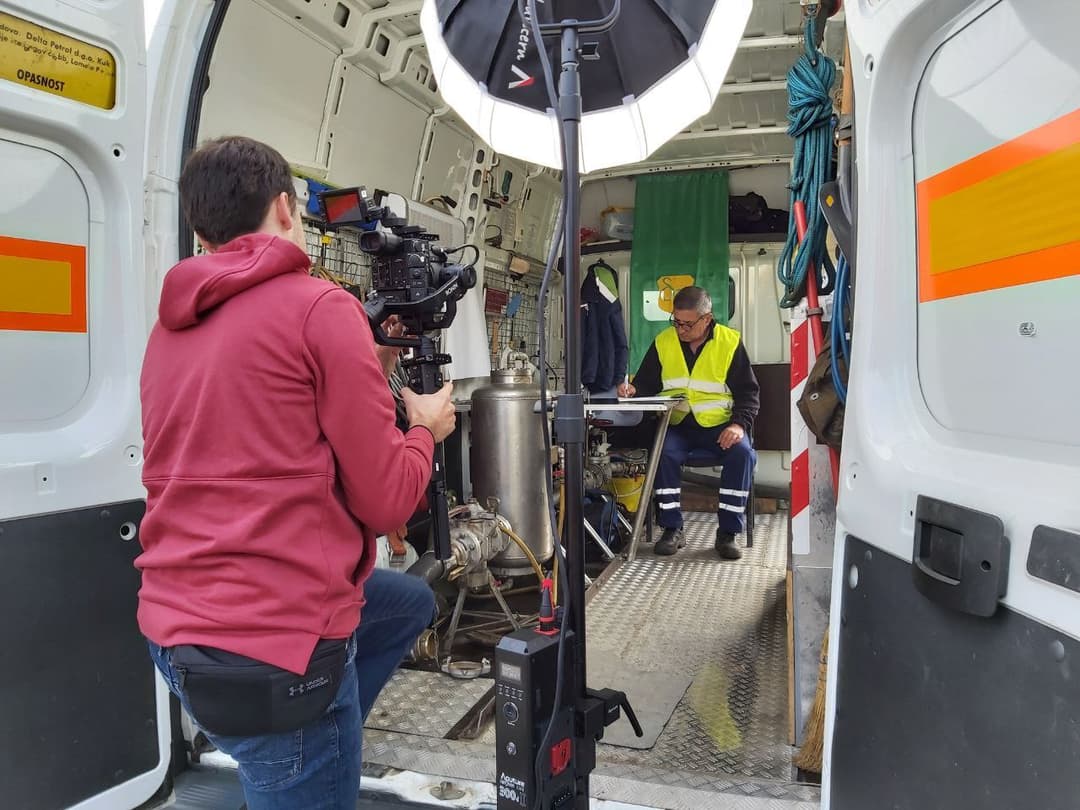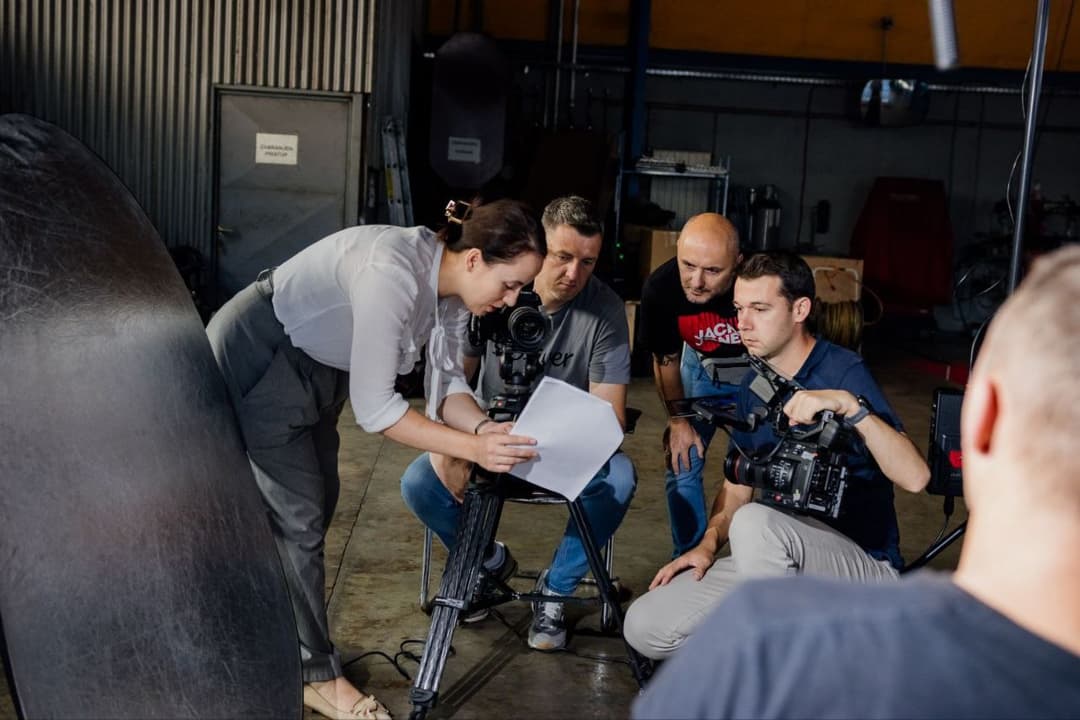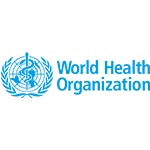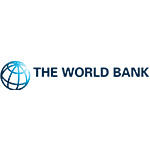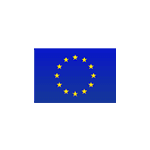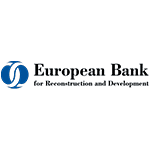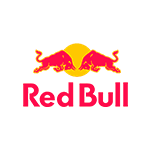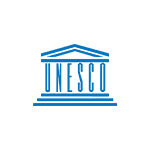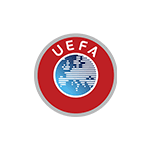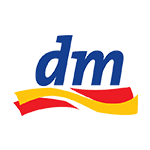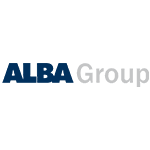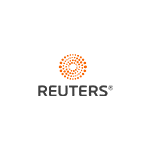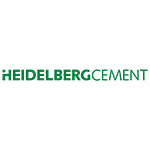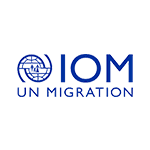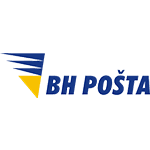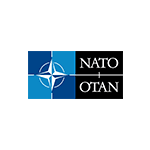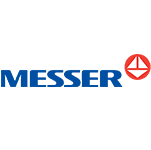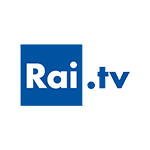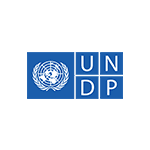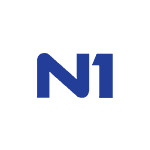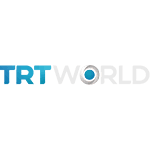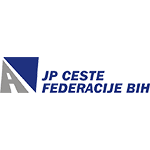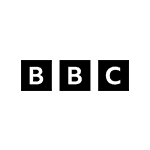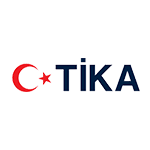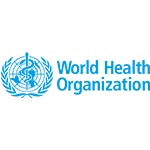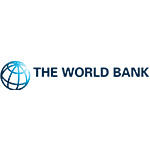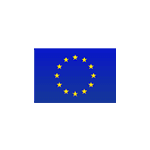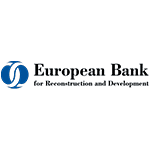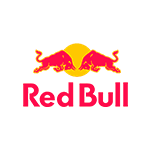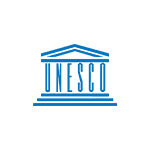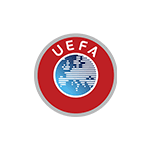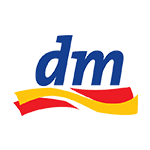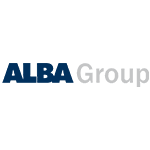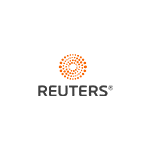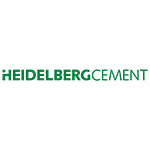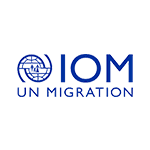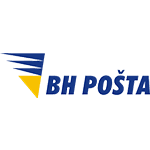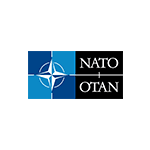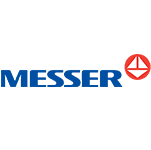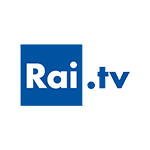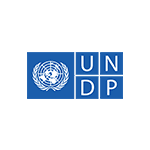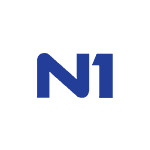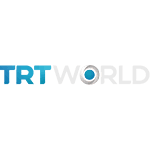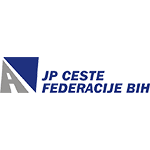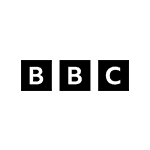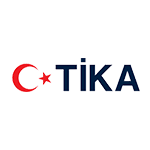 Contact
ID: 4320002070005
PDV: 320002070005