Dron.ba
Originals
Explore the heart and soul of dron.ba as we unveil a tapestry of our original video creations, each crafted with passion and precision.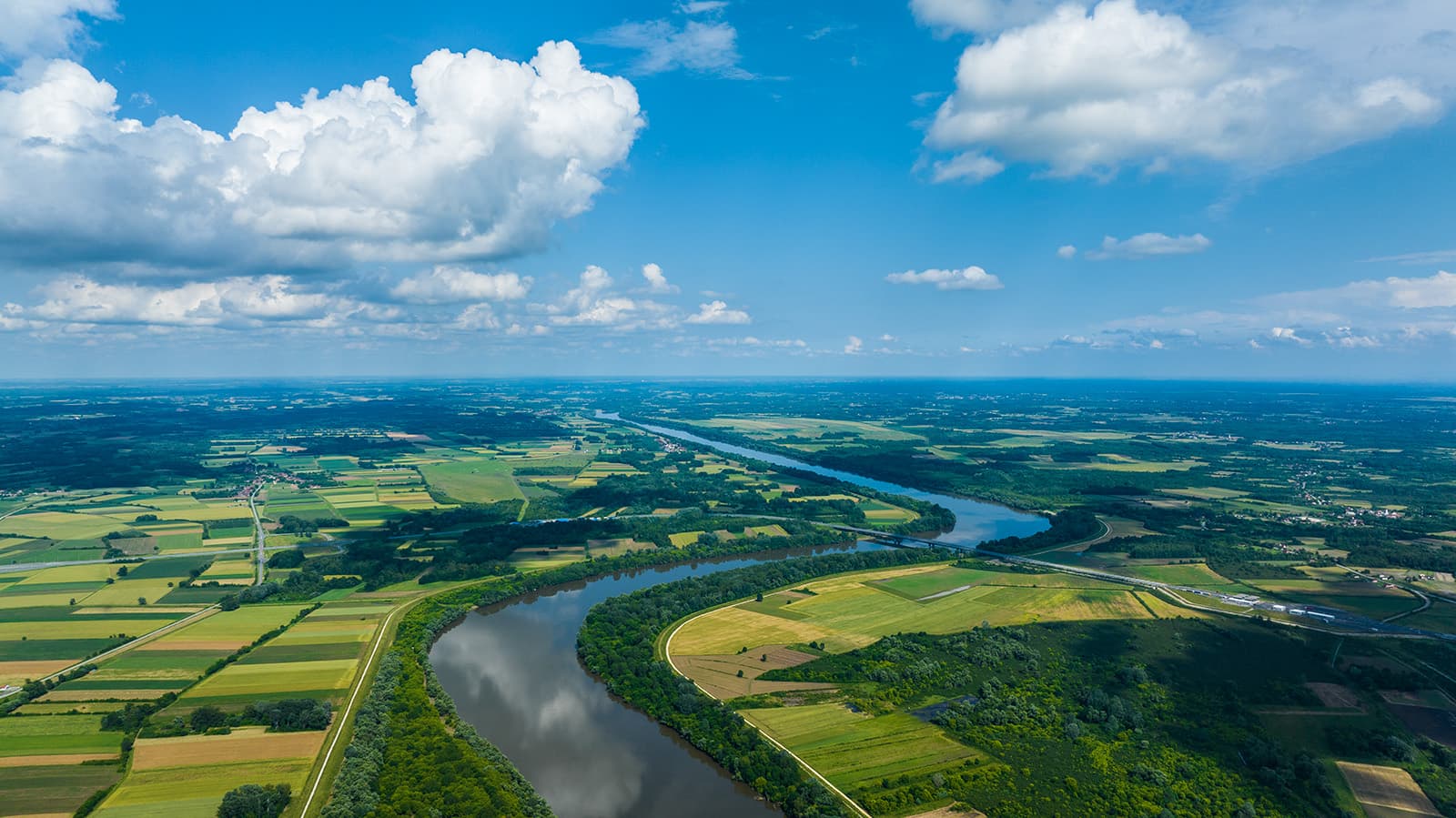 Dron.ba
Docu
Embark on a journey of discovery with dron.ba's documentary collection, where we delve deep into captivating narratives through the lens of our cameras.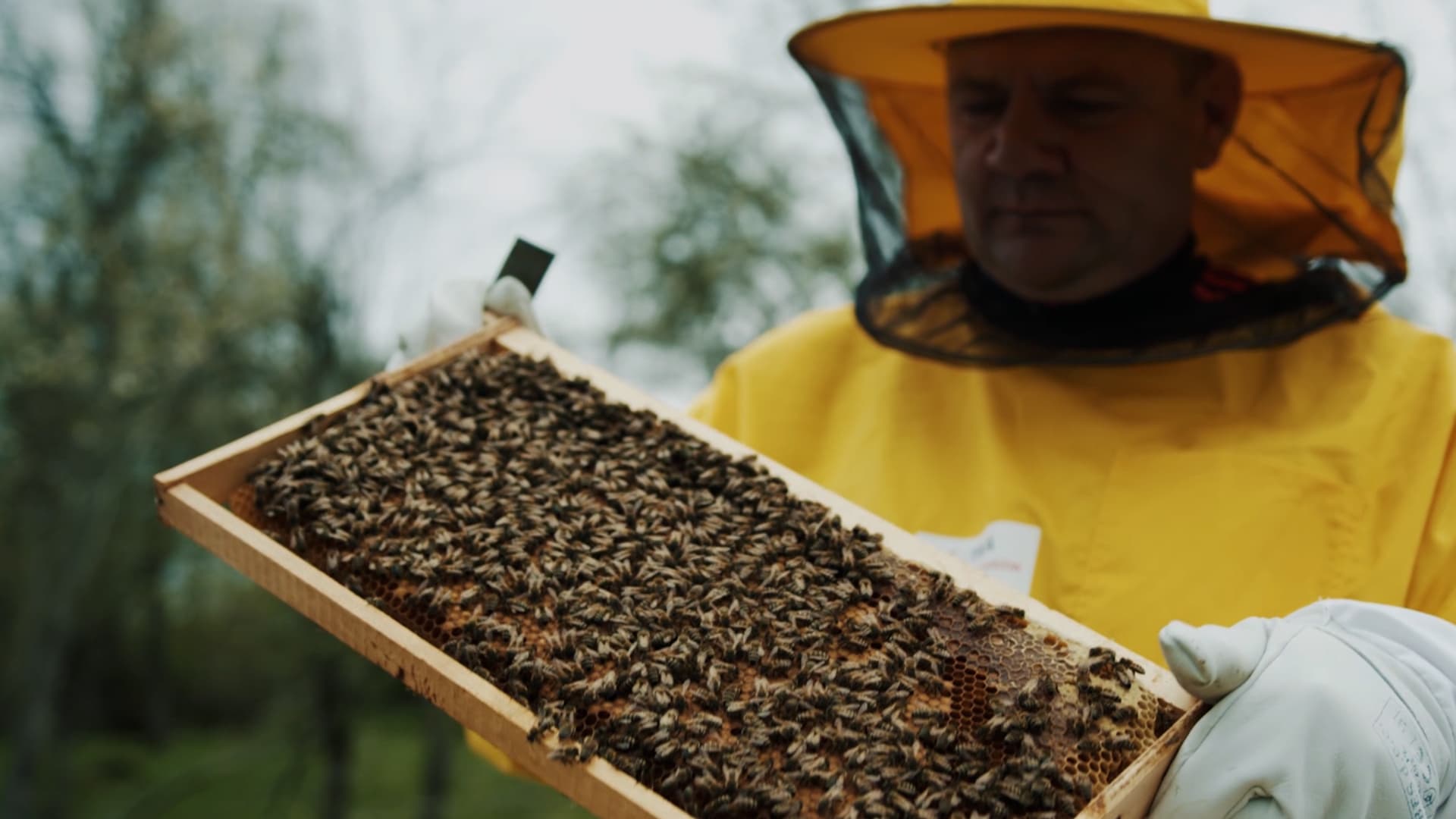 Dron.ba
Business
Witness the power of visual storytelling in the corporate world with dron.ba's business video portfolio, where we elevate brands and ideas to new heights.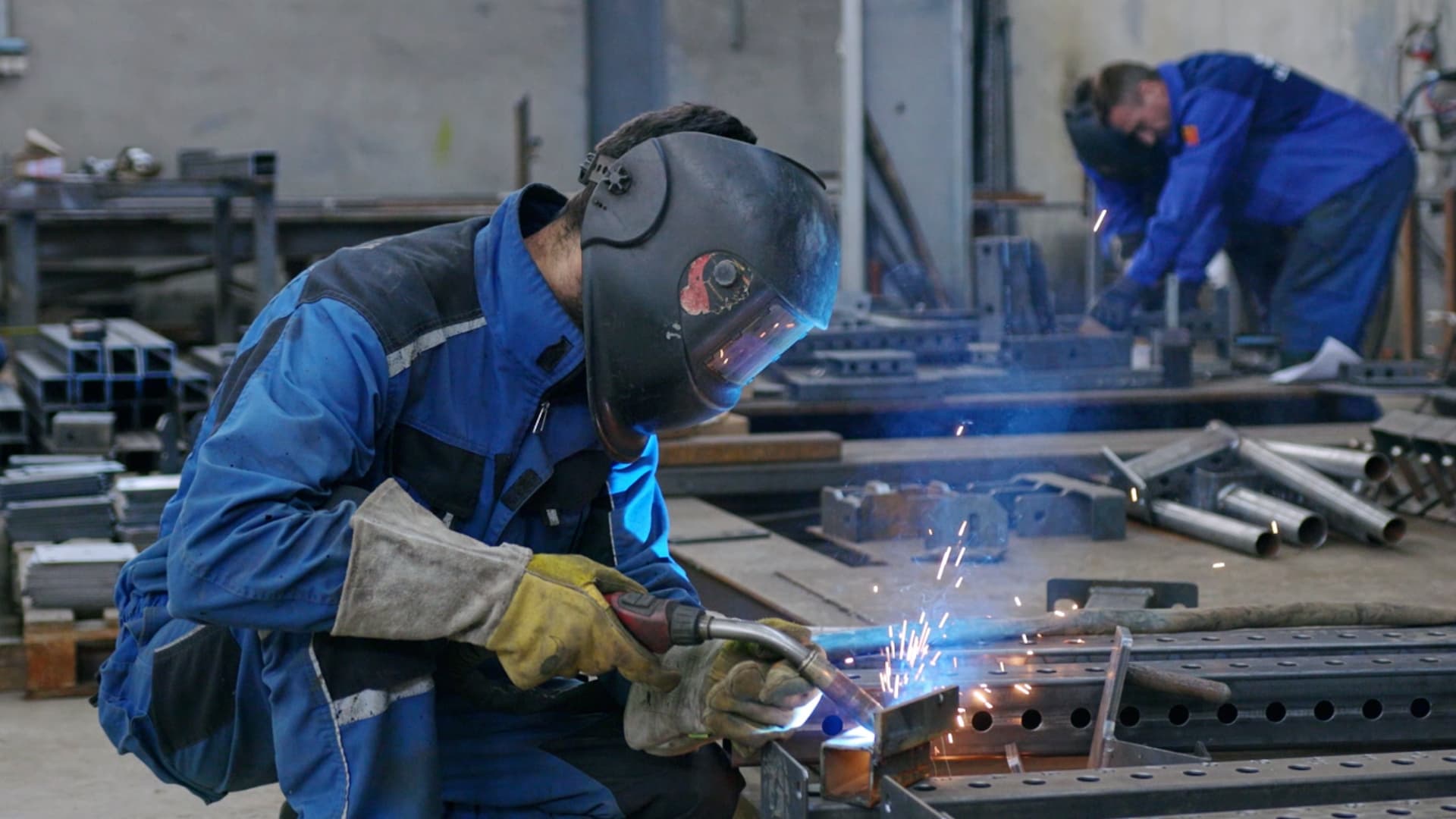 Dron.ba
Art
Experience the fusion of artistry and technology as dron.ba transforms ordinary scenes into extraordinary masterpieces in our artistic video showcase.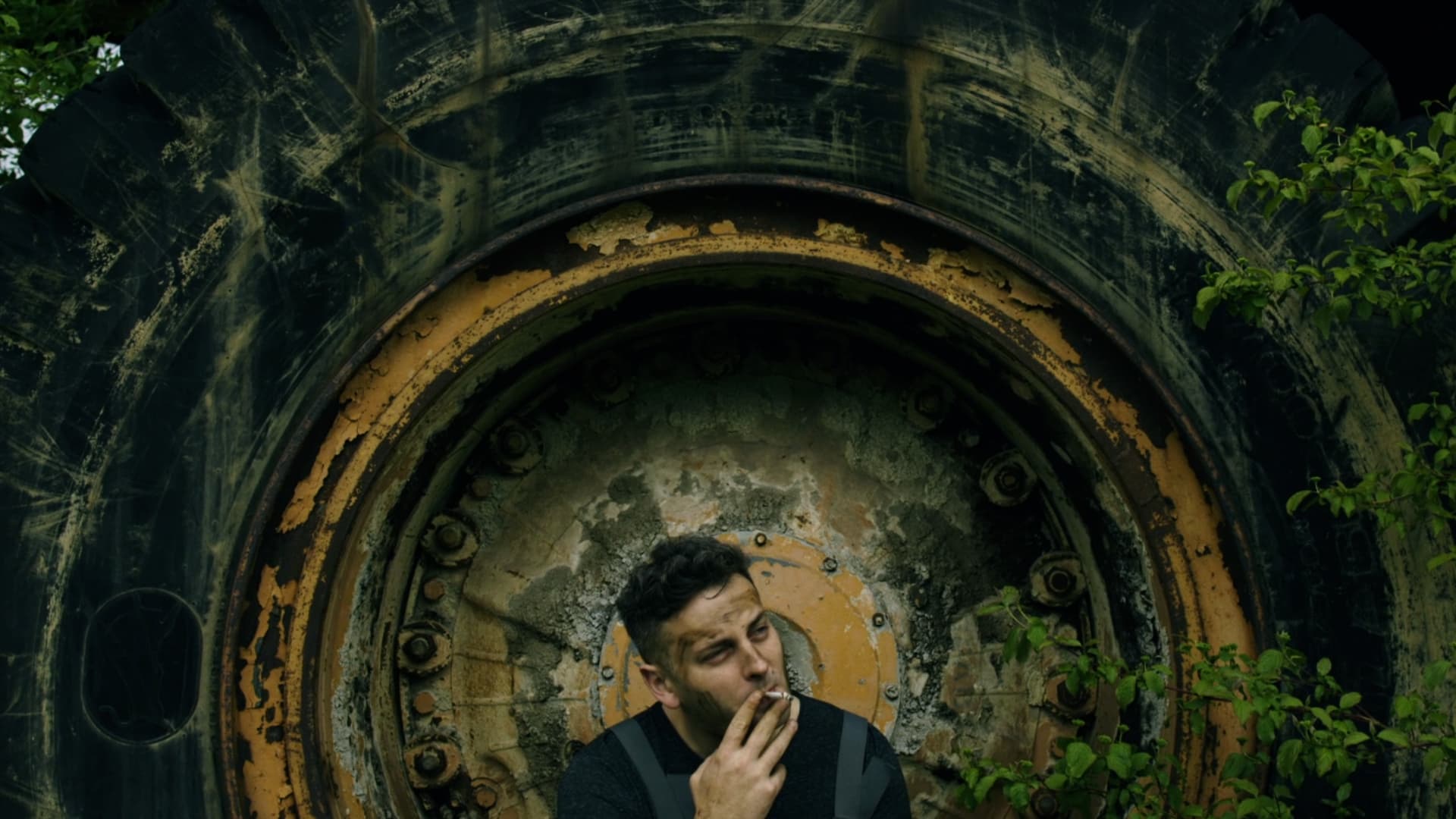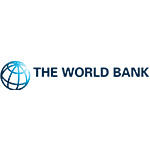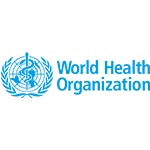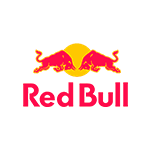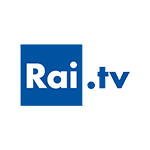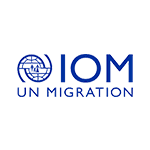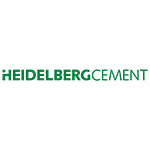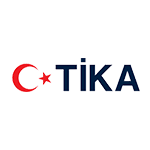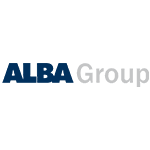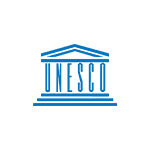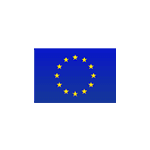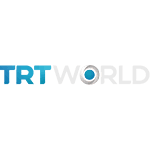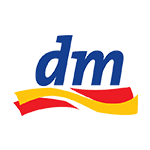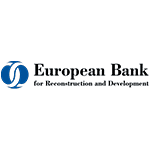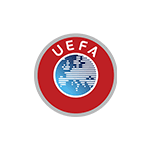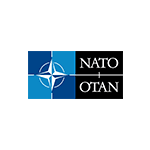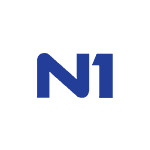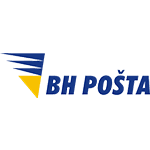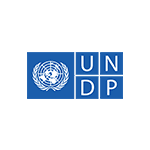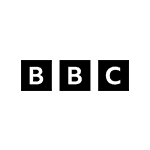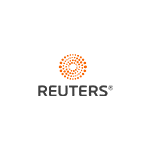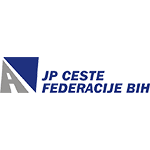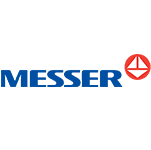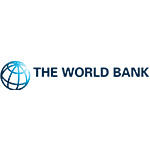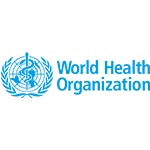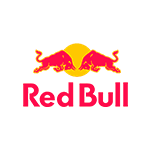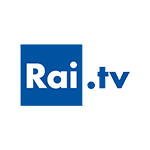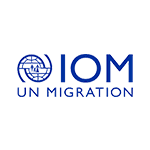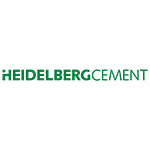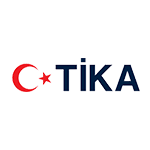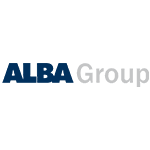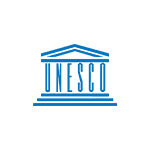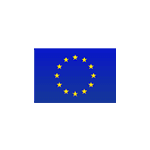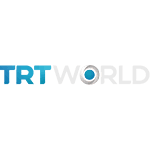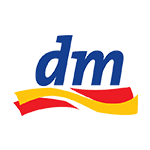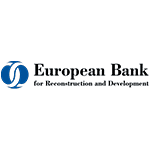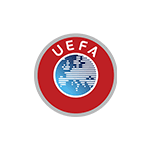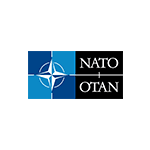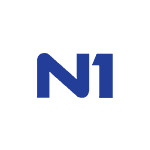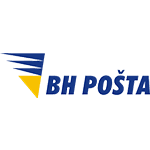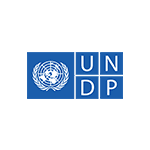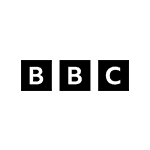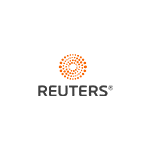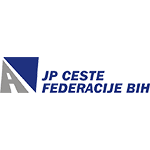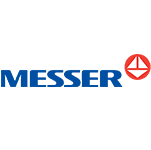 Contact
ID: 4320002070005
PDV: 320002070005